Testimonials
Truly an exceptional freelancer. Haroon is a top guy it's pleasure working with him. He completed the work much faster than expected.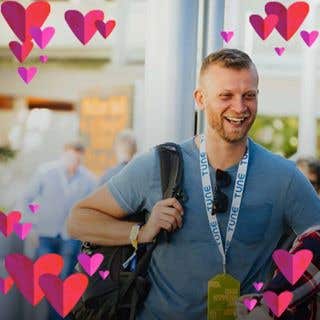 We've been colleagues for 2 years, he's good at developing modern & rich web applications in PHP MVC. He is very knowledgeable & reliable.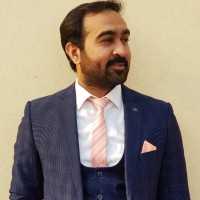 Reliable and talented developer. It was a nice experience to work with him, very talented individual, professional and cooperative.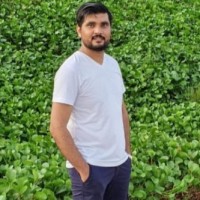 Hard dedicated worker, knowledgeable and problem solver, He's good, helpful and prompt to work. Highly recommended